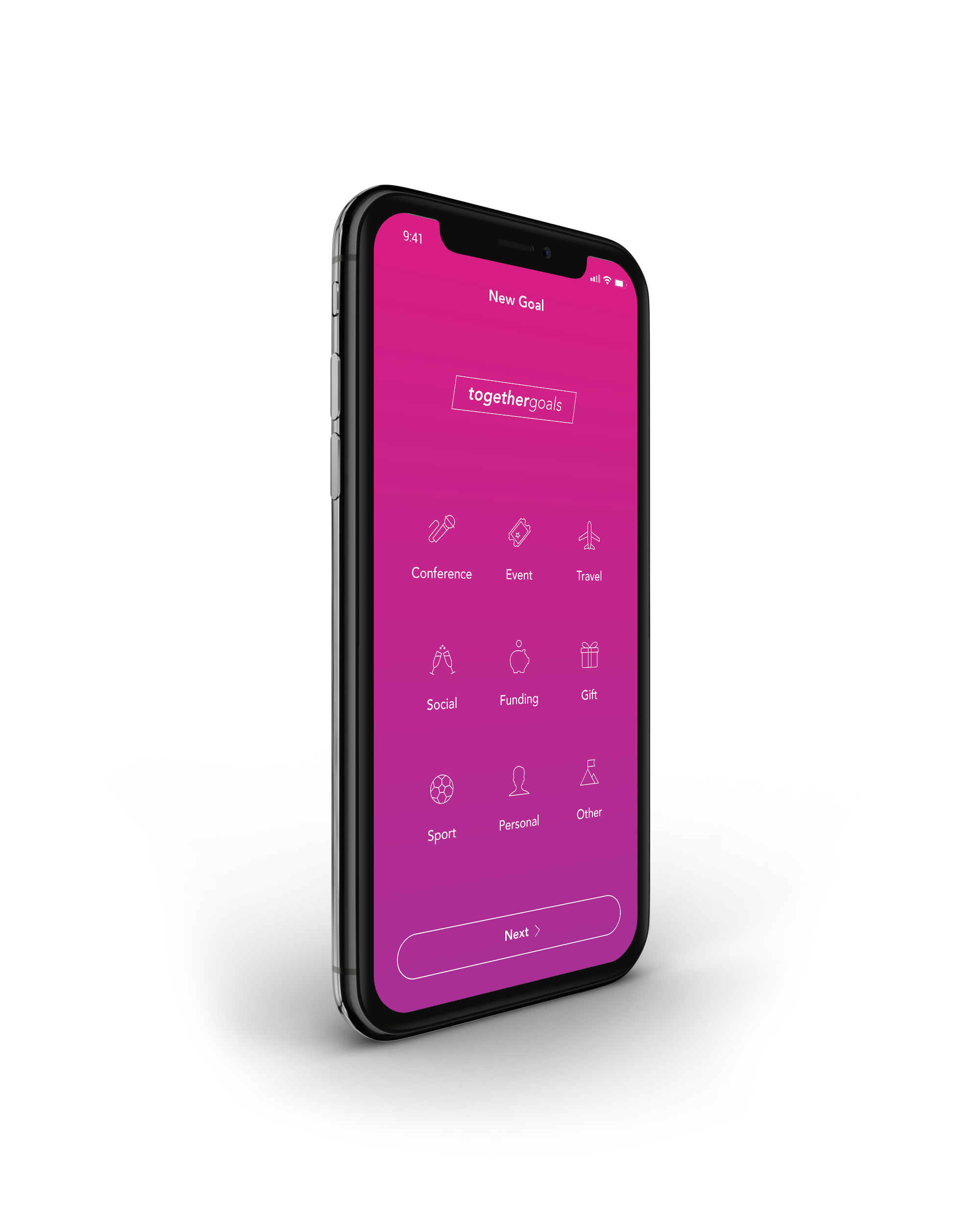 Create multiple group goals and keep track of all your upcoming events in one place. From sports tournaments to conferences or travelling with friends - whatever the goal, begin together today.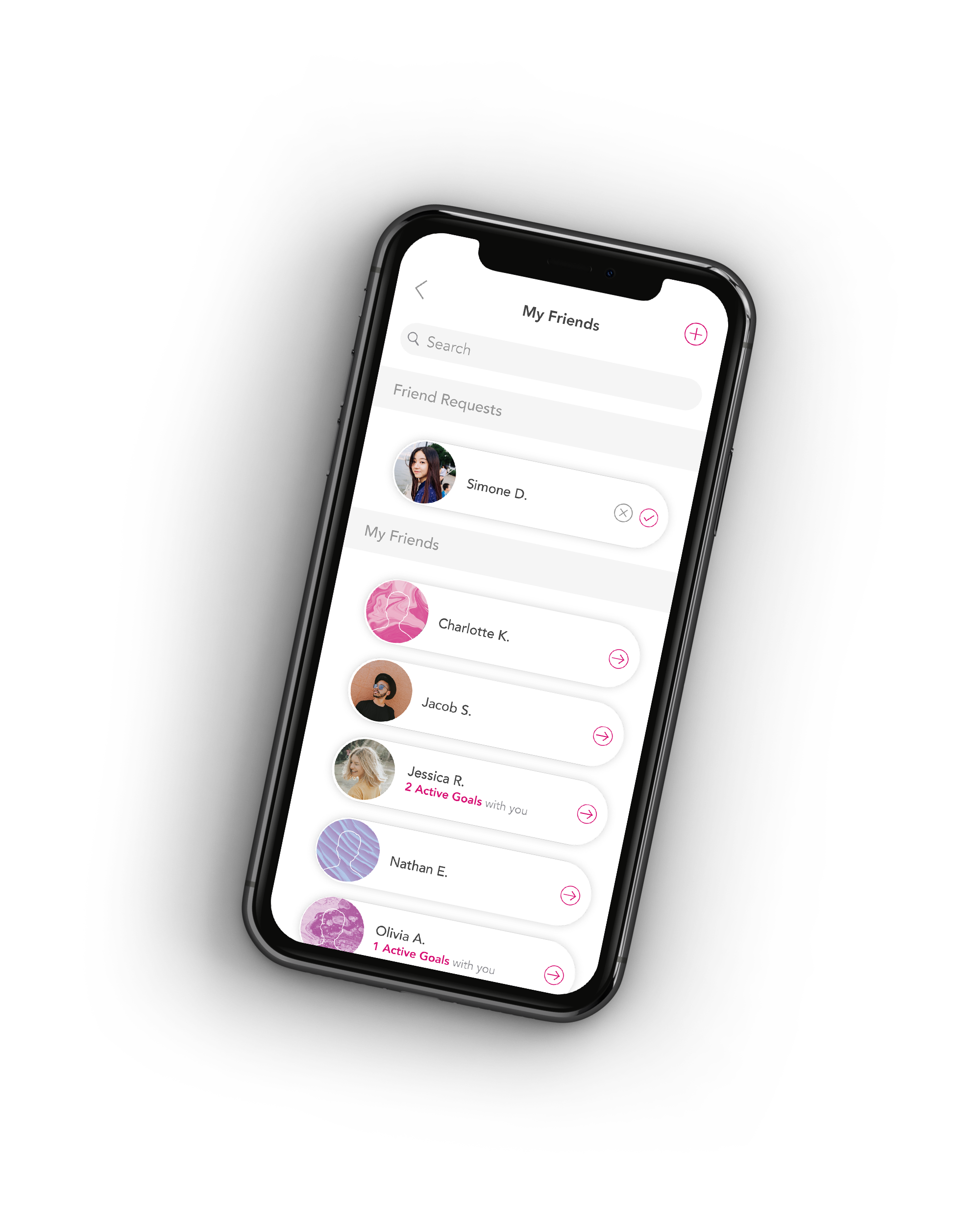 Easily add friends and start achieving together. Work towards your goals in a collaborative and uplifting environment.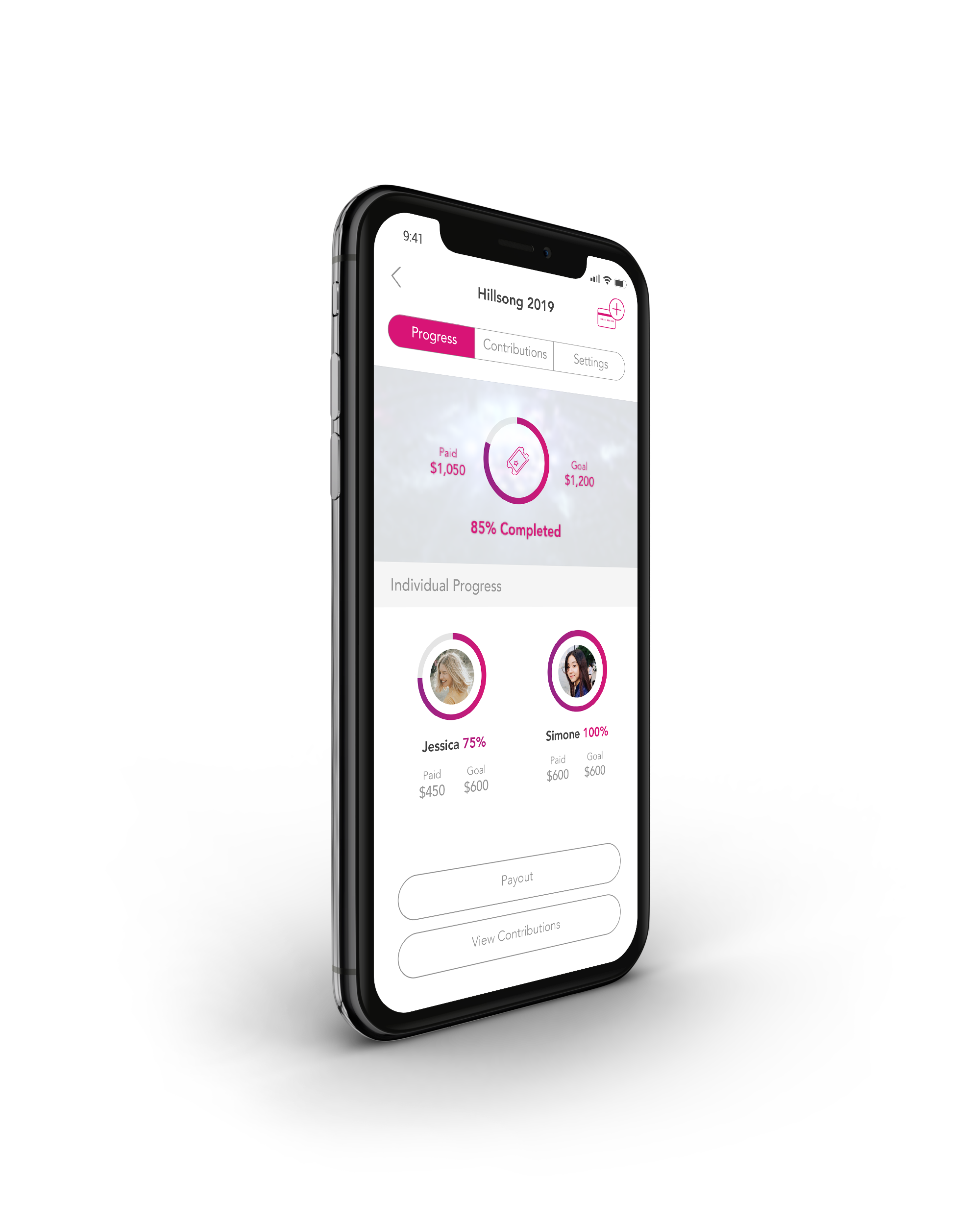 Easily keep track of your team's progress with Paydby's milestone tracker. Be inspired and motivated by seeing all your contributions in one place.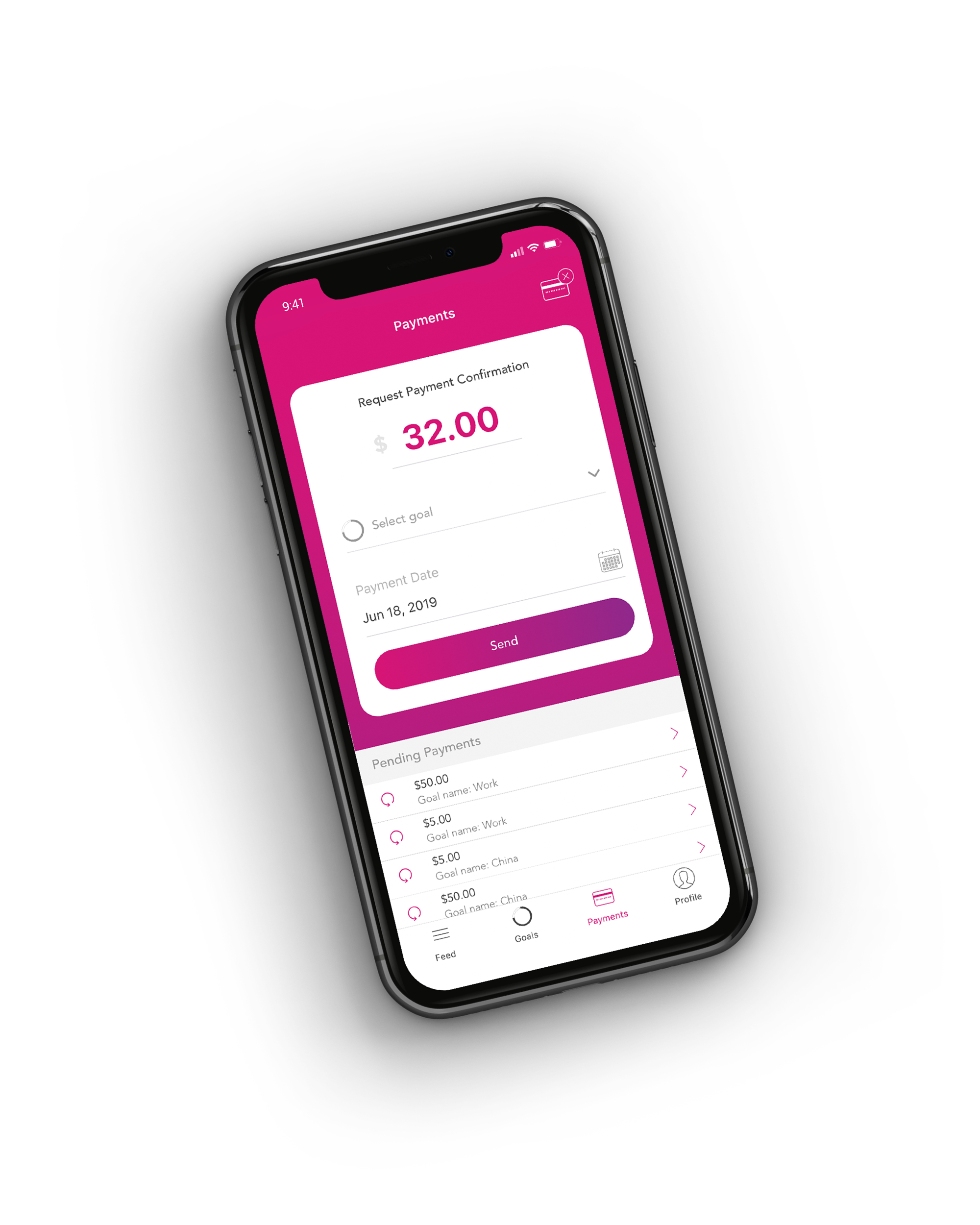 Let Paydby do the calculations and help you achieve your goals on time. Settle externally and record your transaction on the together app.